You like a house, you've got your presumptions on its efficiency on energy (hopefully)…but have you done the necessary checks?
CHECK 1. Read and Re-read the EPC
Whether you are renting or buying, the law requires you are given an Energy Performance Certificate (EPC).
An EPC gives a property a rating from A (most efficient) to G (least efficient). A brand-new home is likely to have a high rating, while older homes tend to have lower ratings of around D or E.
An EPC also sets what the estimated costs will be for the property, both in its current condition – and after recommended 'green' improvements.
CHECK 2. EPC History
Once you've digested the EPC, you'll have a much better idea of whether energy-efficient improvements – such as loft and cavity wall insulation, draught proofing and double glazing – are already in place.
But make sure you scour the EPC section on 'How the property is doing now'. This relates to details in the walls and roof, which you won't see in a cursory viewing of the property. Don't be afraid to ask questions either.
CHECK 3. Heating Type
Find out how the property is heated – note that electricity is a more expensive fuel source.
Count the number of radiators, noting their size and where they are positioned.
Check out the thermostat and programmer if there is one, as this will help you work out how old – and how energy-efficient – the heating system is.
CHECK 4. Boiler Bio
Find out what type of boiler services the property. Gas combi boilers – which provide both heating and hot water – are most efficient.
All modern boilers come with energy-efficiency rating and nearly all modern gas condensing boilers in the UK get an A-rating.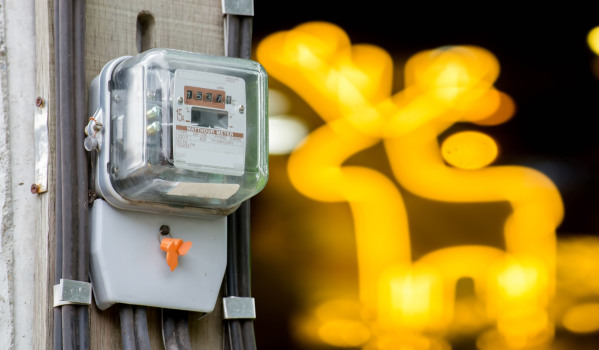 CHECK 5. Loft Insulation
Homes can lose a lot of heat through the roof, so if the property has a loft, make sure you get up there to see what insulation is in place – and whether you are likely to need more going forward.
CHECK 6. House Build/Wall Type
Speak to your lettings or estate agent to see what type of walls the property has. If it was built less than 10 years ago, they should already be insulated. If the property has cavity walls, you may want to think about cavity wall insulation further down the line.
CHECK 7. Windows
Are they all double-glazed or just some of them? Bear in mind that as well as lowering energy bills, double-glazed windows reduce condensation and noise.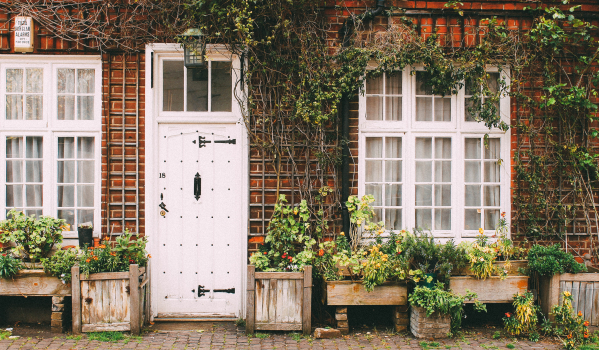 CHECK 8. Underfloor
Be an energy-efficiency spy. Floorboards for example – especially if they are old with large gaps between them – will lose heat, while fitted carpets will retain it.
Gaps under the doors could also mean the home is draughty. And, while high ceilings are a bonus for a feeling of spaciousness and aesthetics, it means more energy to heat your home.
CHECK 9. Bathroom
Hot water accounts for around a quarter of a household's energy bill, so look for 'green wins' such as an energy-efficient showerhead, lagging around pipes, and a cylinder jacket.
CHECK 10. Energy Grants
Once you're settled in your new home, make time to check how you could reduce your energy bills further, such as switching to the cheapest provider and tariff or potentially moving to a smart meter.